19 Oct

RAY, Global Leader in Digital Dentistry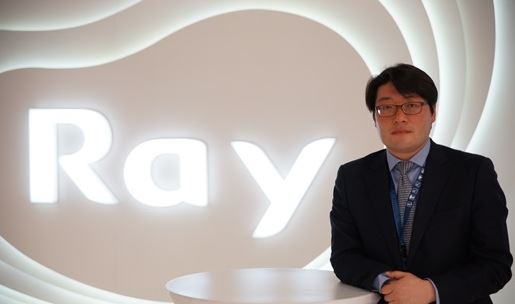 RAYSCAN-α brought rapid growth rate to RAY since its appearance in international market since 2012, due to RAY's effort to satisfy high standard of advanced markets such as USA and Japan. As a result, 99% of RAY's sales focuses on export.
RAY's next goal is to provide one-stop solution from digital imaging for diagnosis, to treatment planning.