15 Oct

RAYSCAN α+, RAY's New Product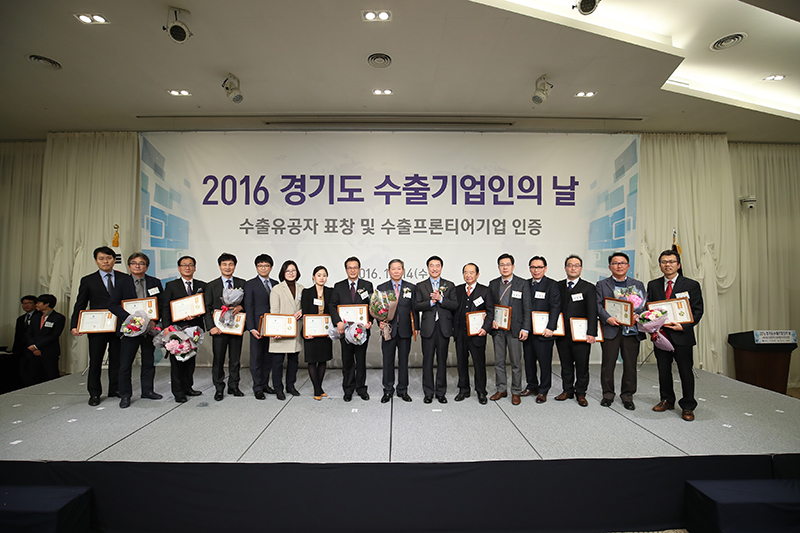 RAYSCAN α+(Alpha plus) is RAY's evolutionary product which significantly reduces dose exposure to protect patients. It is an advanced digital dental x-ray which enables users to scan only the interested area.
Proprietary algorithms deliver our best image quality yet with a minimum x-ray exposure. New Image reconstruction technology combined with 4.9 second scanning time results in minimized radiation exposure while maintaining high-quality image. The customizable "Free FOV" enables clinicians to select only the needed treatment area. Patient positioning and FOV collimation utilizes an industry-exclusive light-guided system.