26 Sep

RAYSCAN α+ Brochure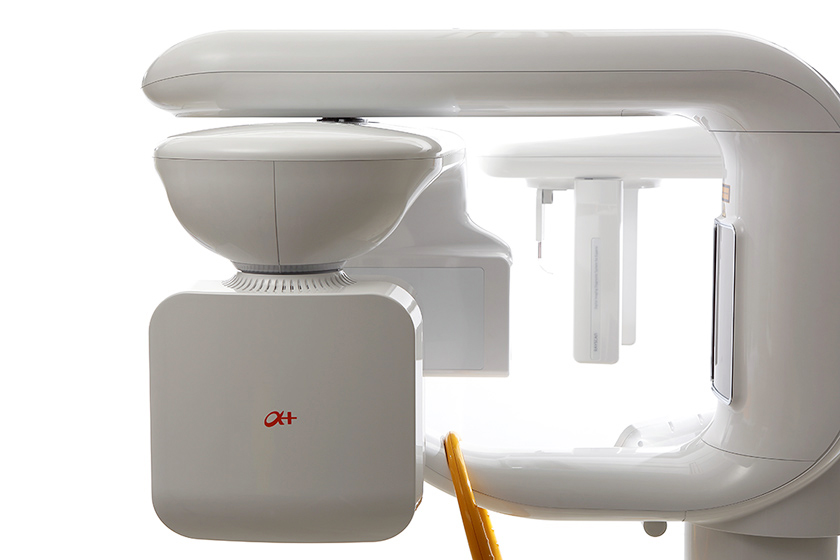 RAYSCAN α+(Alpha plus) is the world leading innovative CBCT system.
It is the digital imaging solution with a new level of low-dose capability, superior design, innovative features and patient safety.
Light guided free FOV keep you see only where you focus while minimizing x-ray dose.